Beyond Naptural creates soaps that are centered around the essences of love and care of self and pouring it into others. We understand the significant effect that healthy skin and a sound mind has on a person. So, we strive to offer items such as handcrafted, cold-process soaps and bath products, handmade accessories, candles, tees and more. Each product matches your overall hunger for complete wellness from your head to your toes.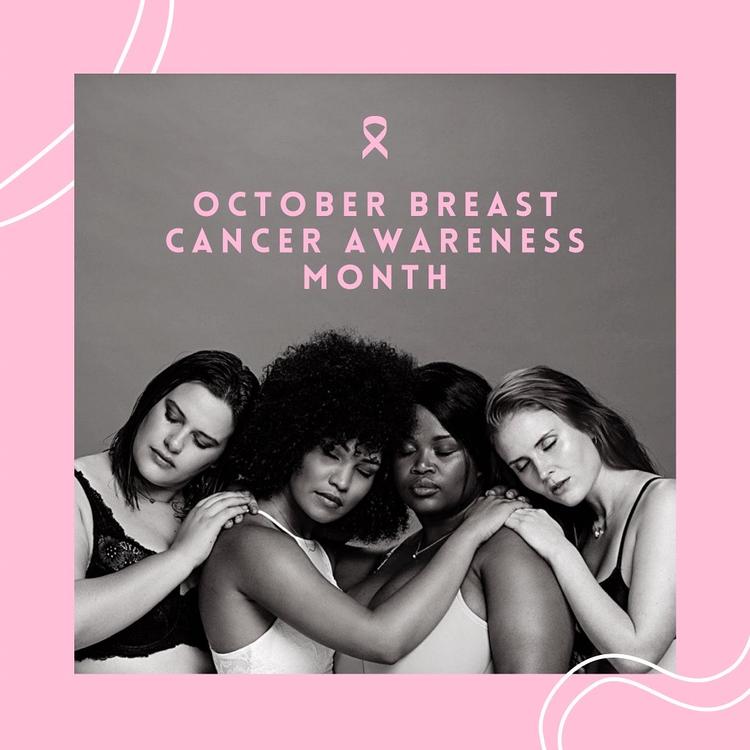 BREAST CANCER AWARENESS COLLECTION
October is Breast Cancer Awareness Month. We are excited to share with you our new soap dedicated to this cause where proceeds from this bar will go towards Breast Cancer Research. The bar is named Ribbon of Hope plus we have additional items such as tees and earrings.
So join the fight.
JOIN THE FIGHT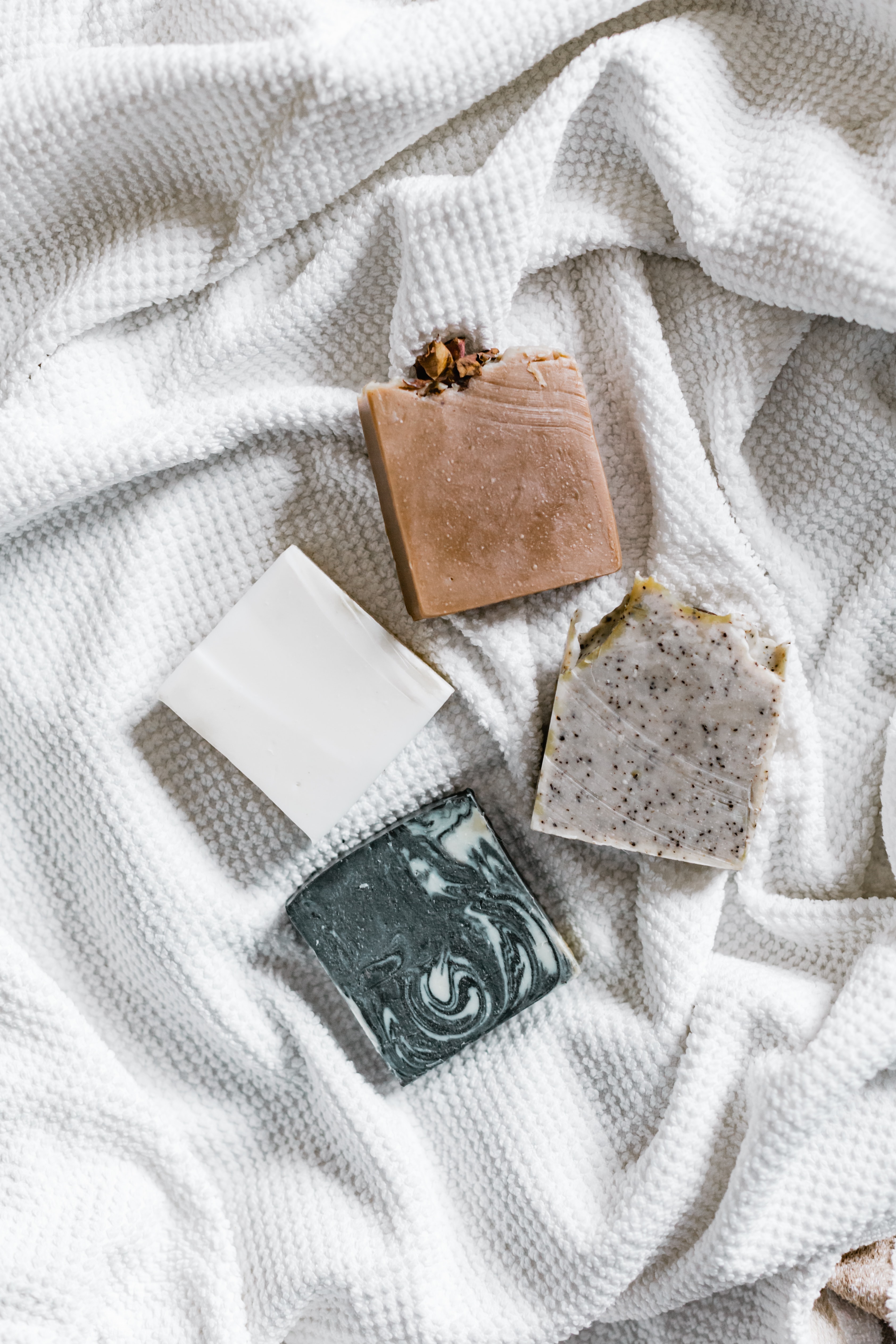 HANDCRAFTED BAR SOAPS
Our soaps are made with all natural, skin-loving ingredients that embody self-love and self-care.
SHOP ALL SOAPS